G.H. Lenz & Associates has the been an independent insurance agency providing hands-on assistance to individuals, families, and businesses for over 55 years. From their office in Howard,
Wisconsin, owner Jim Lenz and his staff build relationships with clients as they service their insurance needs in the Green Bay area and throughout Northeast Wisconsin.
Group Insurance Plans
In today's health insurance climate, many small businesses are ready to give up. Business owners work hard to recruit and keep good employees, and employee benefits are an important part of the overall compensation package. Health, dental, vision, disability, life insurance–what can they afford? Selecting the right group insurance plan is a balancing act, and G.H. Lenz & Associates is the trusted resource that business owners can turn to for straight answers, competitive quotes, and service on all claims.
Group Medical:
Anthem
Arise Health Plan
Common Ground
Humana
National General
Network Health
Prevea 360
UnitedHealthcare
WPS (Wisconsin Physicians Services)
Group Dental, Vision, Life, and Disability:
Always Care
Anthem
Ameritas
Companion Life
Epic Lincoln Financial
Guardian
Humana
Illinois Mutual
Superior Vision
Met Life
Reliance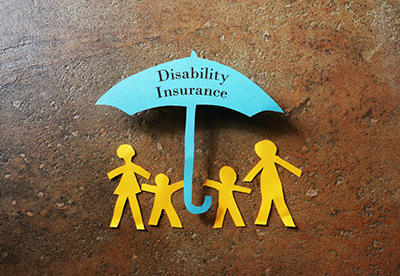 Individual and Family Medical Insurance
Finding affordable individual and family medical insurance can be tricky. You can do it on your own, and if you want to sit at the computer and guess at it, that's your choice. Or you can rely on the professional guidance G.H. Lenz & Associates has always given. We are knowledgeable of the insurance plans available to suit your needs. We shop out the insurance plans every year to make sure you're getting the most competitive plan.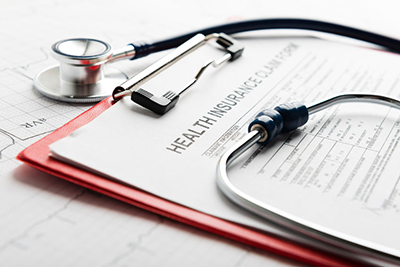 Medicare Products:
UnitedHeathcare
Network Health Insurance
Wisconsin Physician Service (WPS)
Individual Short Term Medical (Major Medical Plans)
UnitedHealthcare
National General
Pivot
Individual Medical
Arise Health Plan (off exchange)
Common Ground (on/off exchange)
Network Health (on exchange Outagamie County only)
Individual Dental/Vision
Spirit/Ameritas
Denali
Magnum
Eyemed/Direct Vision
Individual Life
AXA
Banner
Genworth
Lincoln National
ING
John Hancock
Protective Life
Met Life
Pudential
Transamerica
Travel Insurance – Out of Country
Free Service for Clients
G.H. Lenz & Associates has never charged a service fee and never will. Our professional services are free to our clients, and we wouldn't have it any other way. We offer coverage for health, dental, vision, disability, Medicare, and life insurance. We enjoy getting to know our clients and take pride in supplying them with the best insurance for their needs. We represent multiple carriers and carefully compare insurance plans to find the most helpful insurance products at the best price.
Call G.H. Lenz and Associates today, 920-434-1609, or visit our office at 11880 Velp Avenue, Green Bay, Wisconsin.